Price: 9,500 ISK a night per person9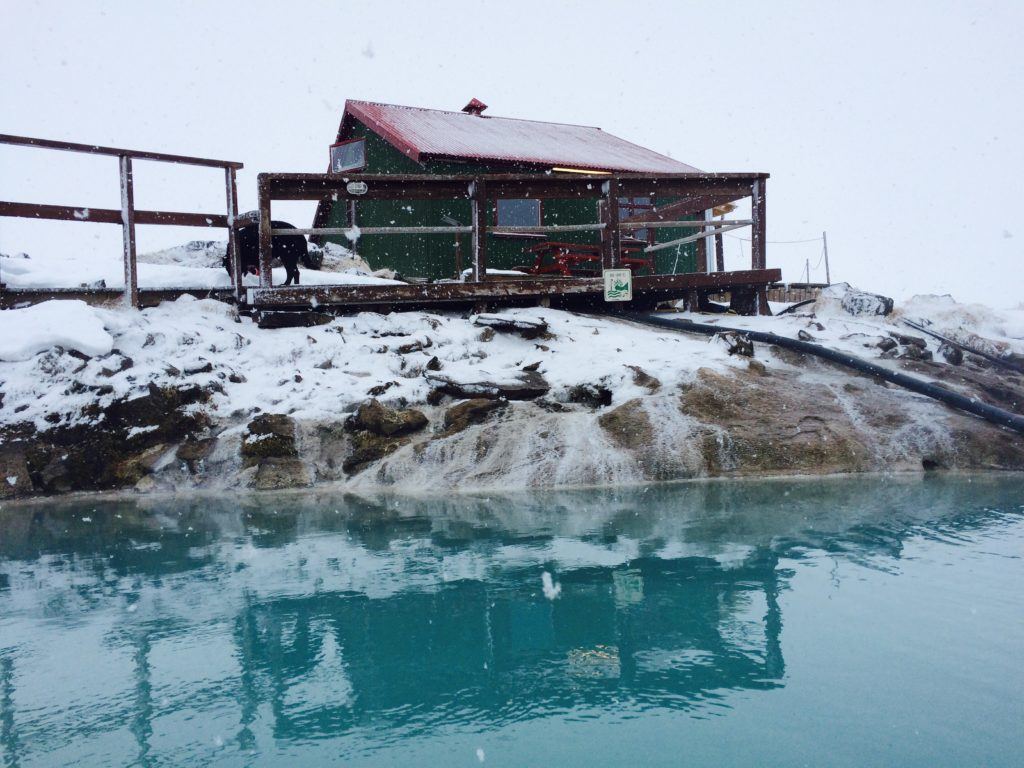 The Old Hut has 3 Dormitory rooms
The large room sleeping 10 in single or double bunks.
The small room sleeping 8 in single bunks
The Loft sleeping 12 singles
All overnight guests staying in the Old Huts dormitory rooms are welcome to use the shared cooking facilities and shared bathroom.
Guests who are not equipped with sleeping bags can opt for a made up bed with bed linens.
Guests staying in The Old Hut are welcome to use the nature pool located next to the Hut and also the shared shower facilities next to the Camp Site.
Optional extras
Made up bed with bed linens: 2.200 ISK per person
Breakfast: 2.400 ISK per person